Scholastic Book Fair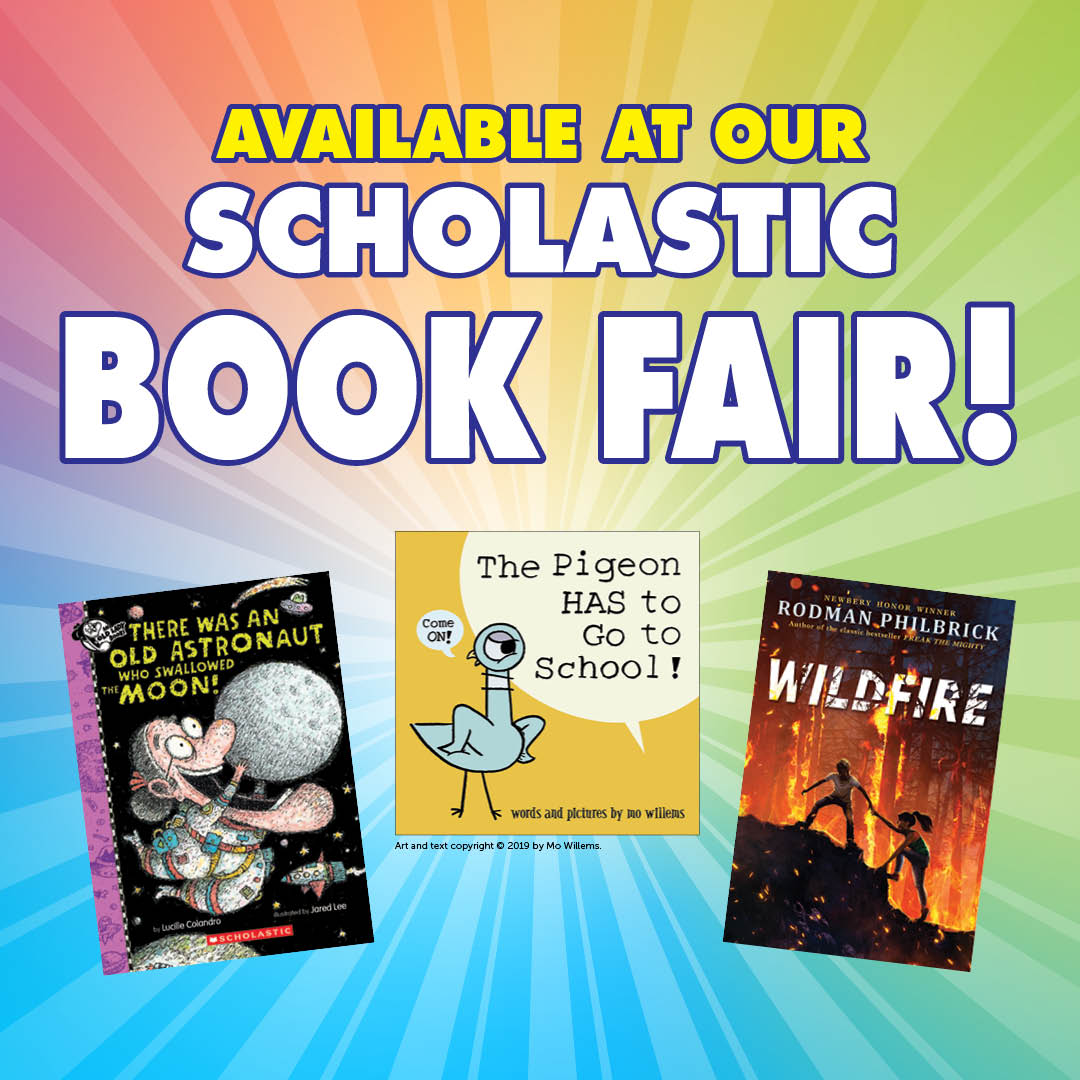 Just in time for Christmas! The Scholastic Book Fair will be held December 2 – December 8. The fair will be open before and after school as well as by appointment. The book fair will also be open before and after the music program on December 5th.
If you are unable to attend the Fair in person, we invite you to visit our online Book Fair at https://www.scholastic.com/bf/fowlerunifschdistrict225
Our Online Fair is available from November 21 to December 4. If you order books online, all purchases ship directly to customers (with FREE shipping on book-only orders of $25 or more.
Our Scholastic Book Fair is a reading event that brings the books kids want to read right into our school. It's a wonderful selection of engaging and affordable books for every reading level. Please make plans to visit our Book Fair and be involved in shaping your child's reading habits.
We look forward to seeing you and your family at our Book Fair! Remember, all purchases benefit our school.